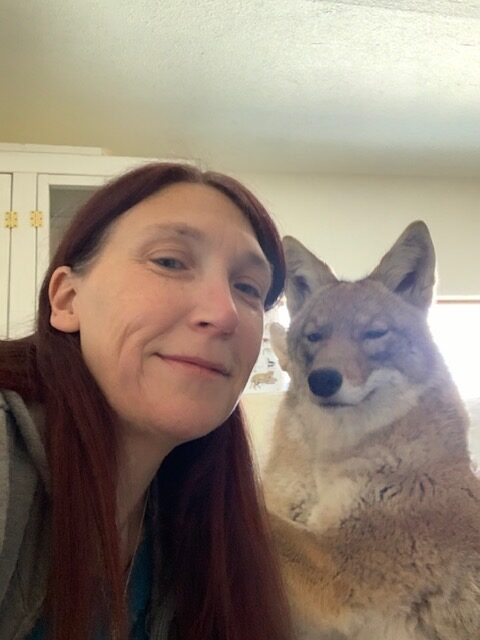 Christy Rowley
Christy Rowley joined our board 3 years ago. She was born and raised here in Amarillo, Tx. She is a wife and mom of two boys. She and her husband Jeff have been married 27 years and he is her best friend who supports her work with wildlife. He loves to pitch in and help with the babies too. In a perfect world she would work full time at the wildlife center with the animals, but she also loves working in my family-owned Harley-Davidson dealership. Most people would be surprised to know that she rides her own Harley and have since I was 16. She started riding dirt bikes at about 3 years old and has always loved the freedom of the road. She grew up riding horses on her grandparents' ranch in Turkey, TX. She was always finding critters to "rescue". Christy is a 3 time cancer survivor and she loves to share her story with people because she is proof that life after cancer can be wonderful and fulfilling! She loves to garden and grow lots of her own food that we can and pickle every Summer. She has been with Wild West for 6 years, and she said it has been the fulfillment of a lifelong dream. Everyone has a purpose on this earth, and she truly feels this is her. She said she will do this as long as she is able, and considers it an honor to be able to help all God's creatures.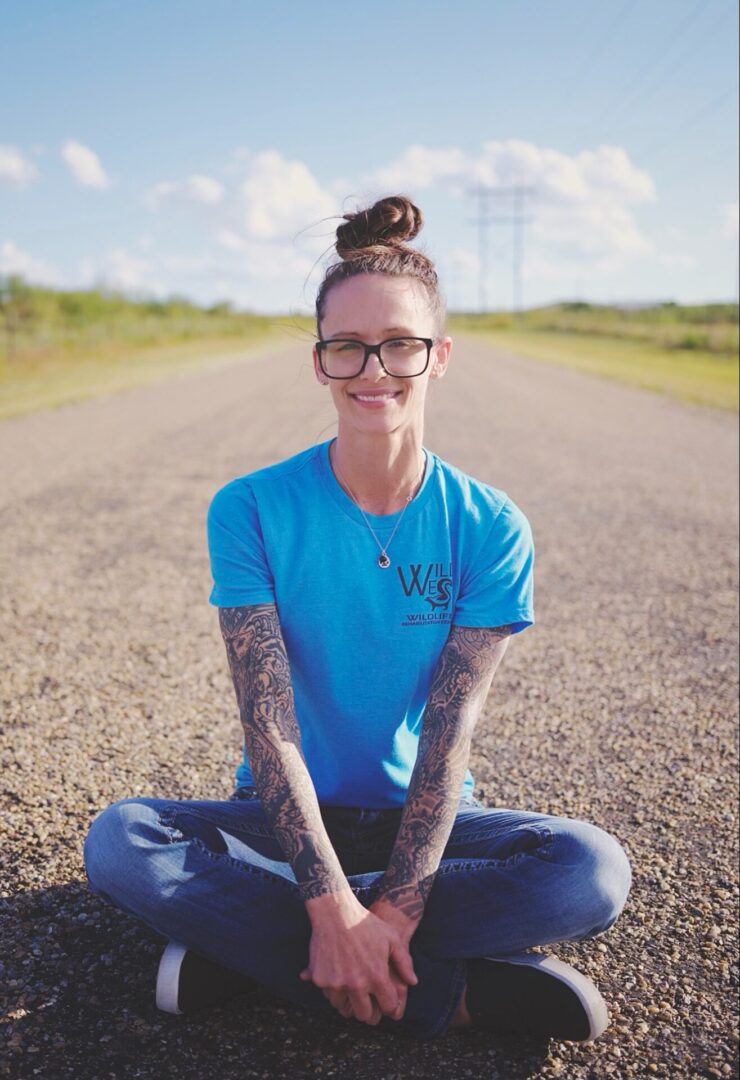 Amee Smith
Amee Smith has been with WWWRC for over four years. She moved from Prattville, Alabama to Amarillo, Texas at the age of 15. She is a flip flop wearing, tree climbing mom of three. She has spent her entire life caring for many animals and rescuing the ones in need. She said one of her greatest blessings has been joining our team and being able to rescue, rehabilitate and release these amazing animals as well as finding her "people" .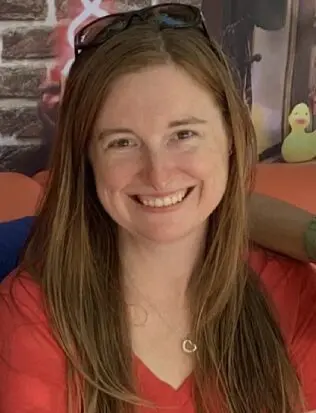 Lindsay Belsha
Lindsay joined the team as treasurer shortly after incorporation. She has truly appreciated being a part of the tremendous growth over the years and is always working to learn ways to help the center be good stewards of donors' money. Lindsay has a bachelor's degree from The University of Washington and while she came in with limited wildlife knowledge, she has enjoyed the experiences and education opportunities so far. In her personal life Lindsay stays busy (with her husband, 3 boys and 2 dogs) with various sports, traveling and outdoor adventure.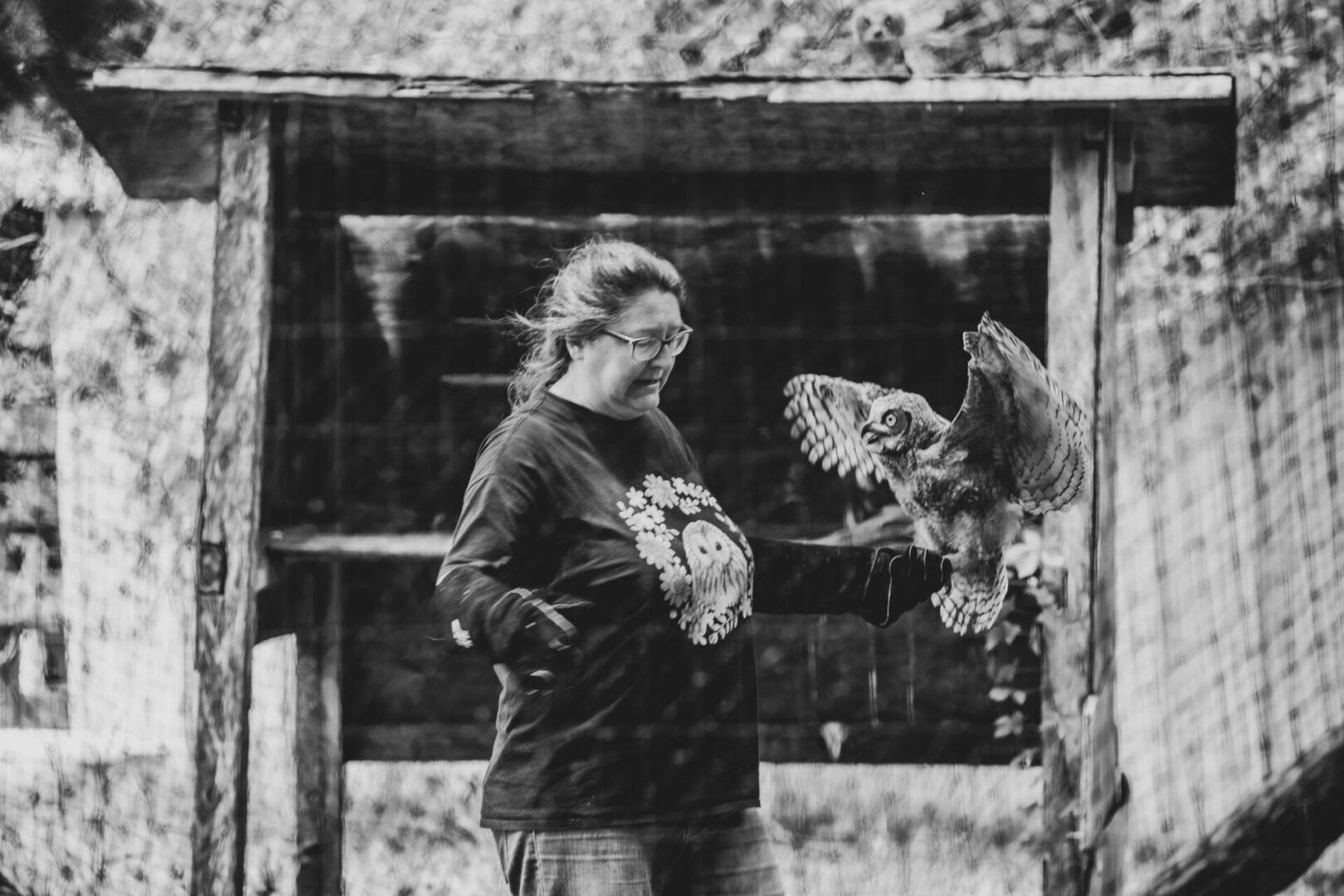 DJ Ortman
DJ joined our board in 2016 and brings a vast amount of knowledge to our organization. She has a bachelor's in environmental science, has been a licensed Wildlife Rehabilitator and Educator for 27. She is Mom to 8 beautiful children and has been married to Kevin for 27 years. Her life goal is from Micah 6:8 "What is required of you, oh man, but to act justly, love mercy and walk humbly with your God."