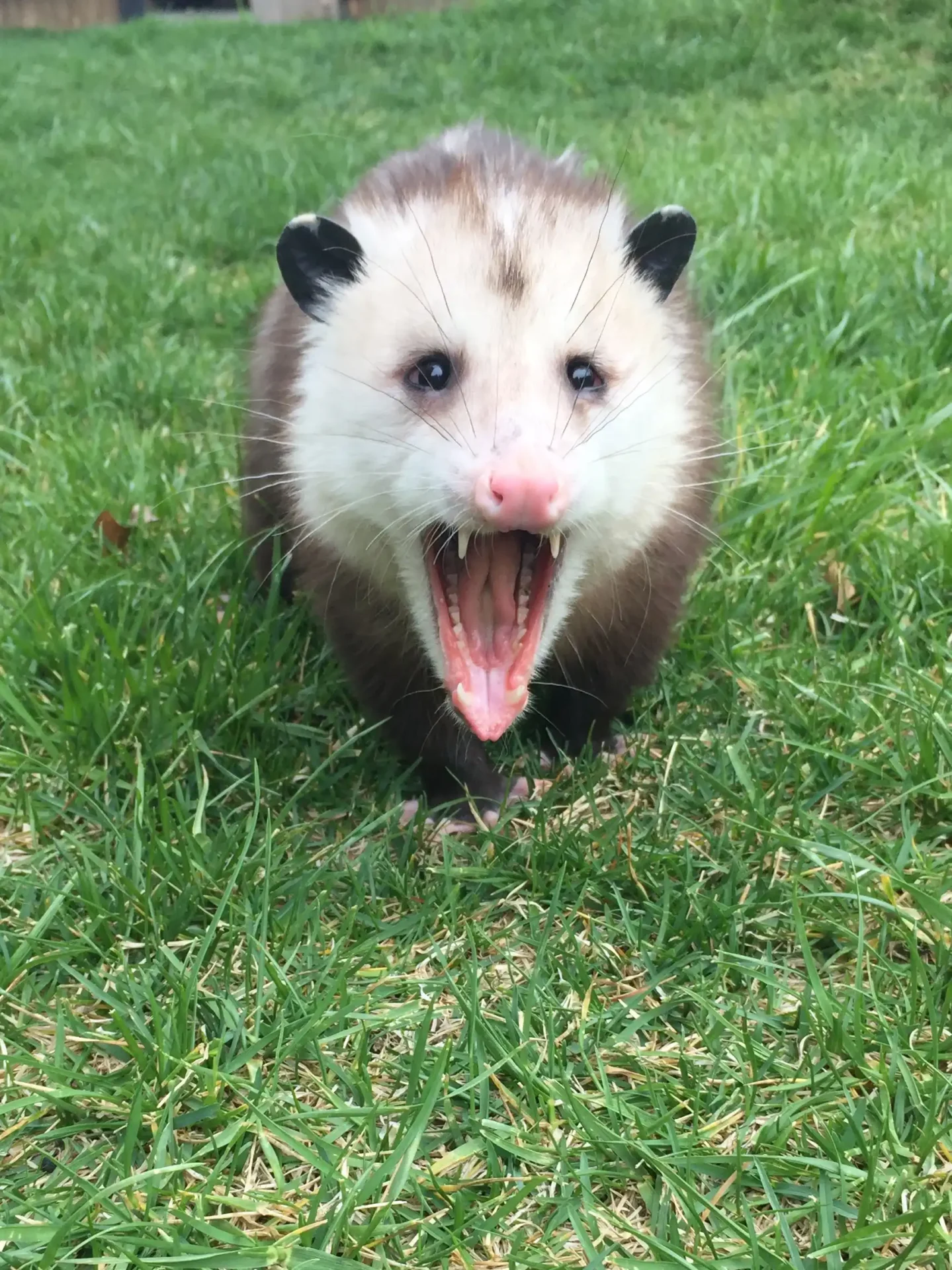 We are a nonprofit 501(c)(3) organization dedicated to rescuing orphaned and injured wildlife in the
Texas Panhandle.
Fighting for a Wilder Future
We believe that by working together, we can change the (natural) world for the better. There are many different ways to help, but one of the things we are most passionate about is educating others through research. We want to change the way people perceive wildlife.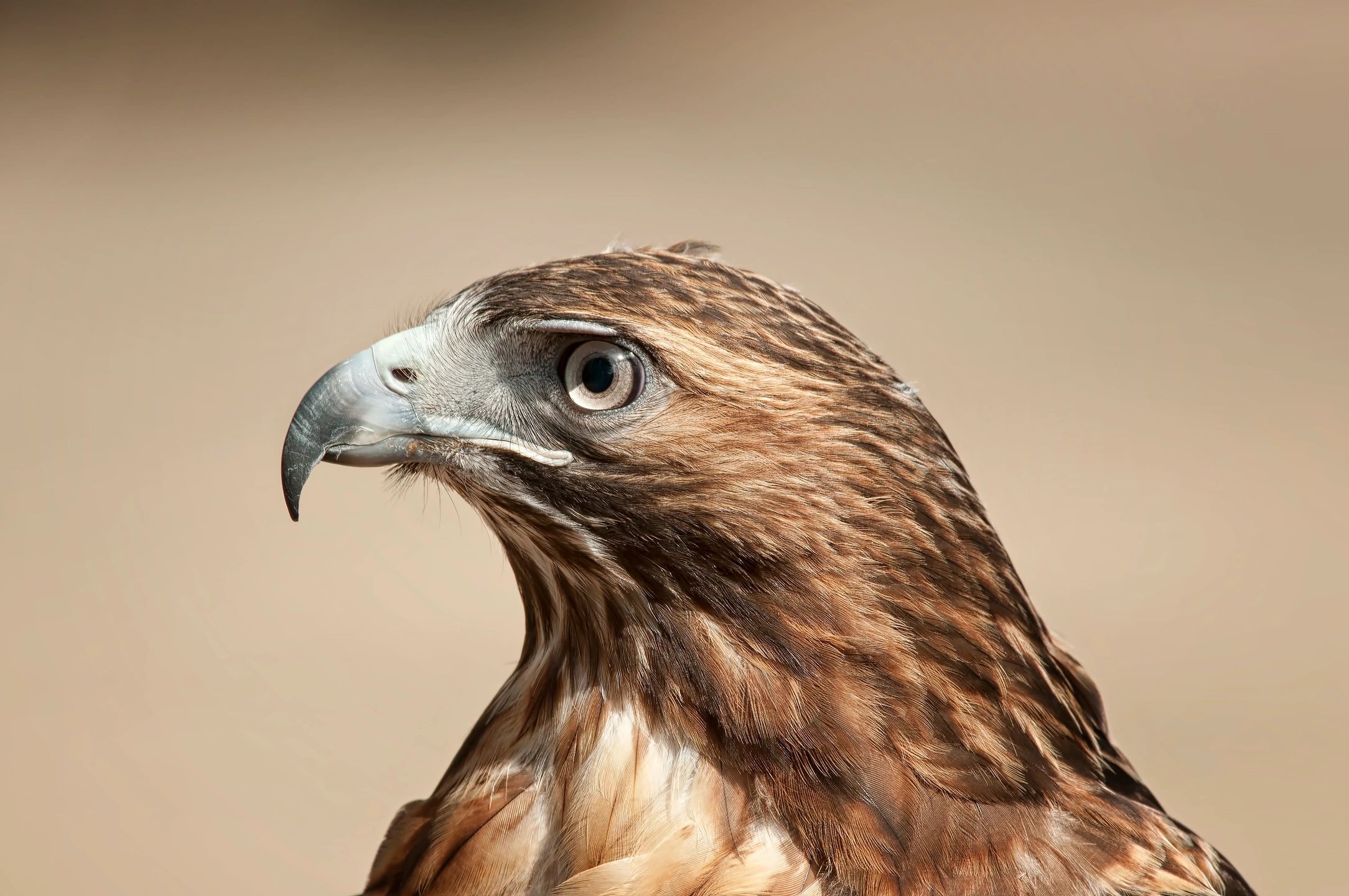 Animals that came into care
Animals Picked up by Transport Team
Animals that received immediate medical care